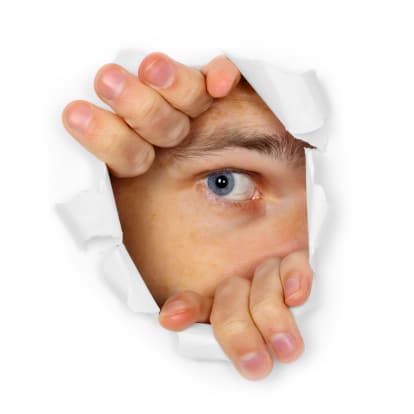 Yahoo plans to increase its encryption efforts, in order to keep data hidden from the National Security Agency. The announcement comes after claims that the NSA has been spying on Yahoo, and various other companies, without their knowledge or permission.
According to Yahoo, encrypting all data flow to and from Yahoo will be optional by the end of the first quarter in 2014. Prior to this announcement, Yahoo told users that it will be launching SSL encryption by default for all Yahoo Mail users by January 8th.
In addition, Yahoo is attempting to convince international partners to enable HTTPS encryption in Yahoo-branded Mail services. With the NSA spying, the initiative to increase security and privacy comes as no surprise.
"I want to reiterate what we have said in the past: Yahoo has never given access to our data centers to the NSA or to any other government agency," Yahoo CEO Marissa Mayer wrote in a post on Yahoo's Tumblr blog.
Last month, the Washington Post revealed the NSA's data center snooping in depth, showcasing documents and interviews with Edward Snowden, former NSA contractor. The report claimed that the NSA had been intercepting communications between both Google and Yahoo's data centers through a program called "Muscular."
The NSA Prism program allows tech companies to hand over information to the NSA. However, the recent data collection doesn't allow companies to have knowledge of the spying attempts. Google and Yahoo aren't impressed with the unauthorized data collection conducted by the NSA.
For instance, Google has been working hard to encrypt its data transmissions. While Microsoft doesn't usually encrypt its data transmissions, it's reassessing its own security practices at the moment.
Last year, Twitter and Facebook made HTTPS default for users. With the NSA revelations, many companies are beginning to encrypt data and reevaluate their security measures. Many companies fear the NSA spying revelations will drive users away from their services.