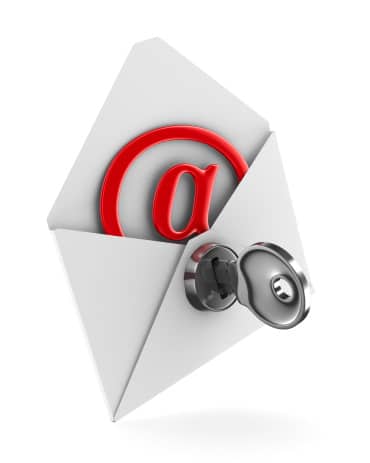 Yahoo is improving their security for Yahoo Mail users with automatic encryption. On January 7th, Yahoo enabled automatic HTTPS as the default for all users on their network. Plus they now use 2,048-bit encryption keys to secure certificates for encrypted communications between Web browsers and servers.
Yahoo is attempting to increase encryption across all of its products due to the government's surveillance activities on the Internet. Jeff Bonforte, Yahoo's senior vice president of Communication Products, wrote in a blog post: "Anytime you use Yahoo Mail — whether it's on the web, mobile web, mobile apps, or via IMAP, POP or SMTP — it is 100% encrypted by default and protected with 2,048 bit certificates."
The automatic encryption extends to the following Yahoo Mail features:
Emails
Contacts
Attachments
Calendar
Messenger
Last summer, former NSA contractor Edward Snowden leaked documents relating to the NSA's collection of email metadata and various Internet communications. And in October 2013, the number of leaked documents increased when the Washington Post reported several documents showing the NSA's secret access to data from several tech giants. The leaked documents inspired many tech giants to improve security measures and make surveillance more difficult for the NSA.
"As you know, there have been a number of reports over the last six months about the U.S. government secretly accessing user data without the knowledge of tech companies, including Yahoo," says Marissa Mayer, CEO at Yahoo. "I want to reiterate what we have said in the past: Yahoo has never given access to our data centers to the NSA or to any other government agency. Ever."
In November 2013, Google offered similar encryption strategies to increase the security of information transferred between data centers. Facebook and Microsoft also announced plans to use stronger 2,048 encryption keys in the future.
To learn more about using encryption to keep your sensitive information protected, give us a call.