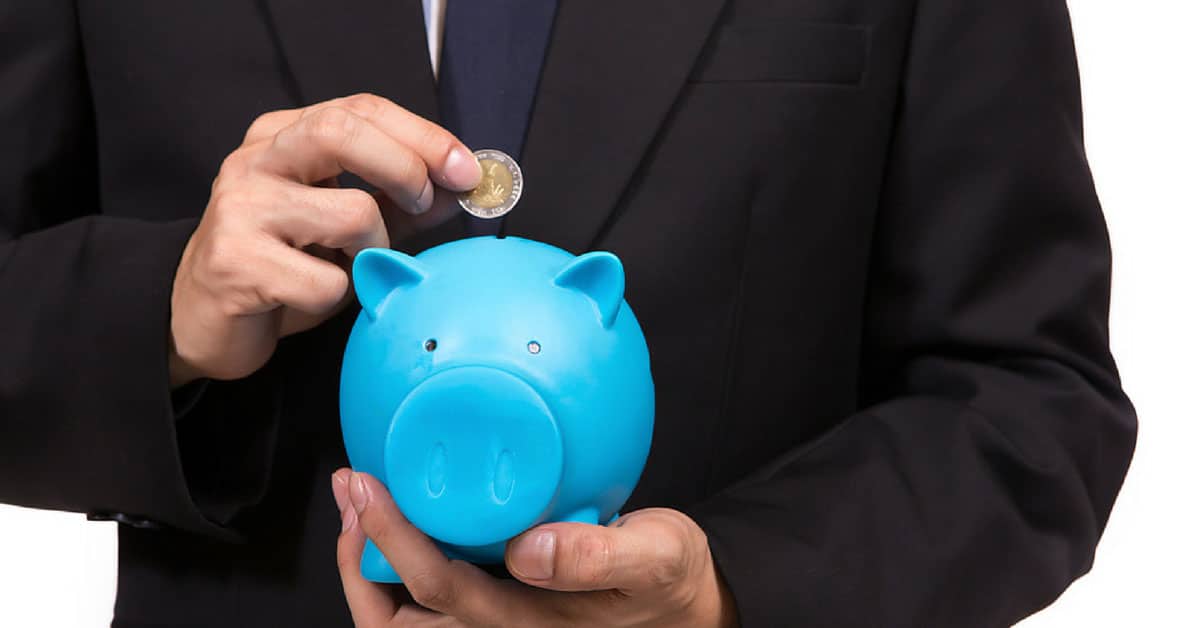 One of the UK's biggest newspapers, the Daily Telegraph, recently reported that outsourcing to external IT companies, "can cut your IT costs by 30 per cent."
You may be wondering how this is possible. To help you understand, we are going to break down the ways in which outsourcing your IT support can save your company money.
There is no need to hire new employees
Employees are expensive. In IT, where the average worker commands a six-figure annual salary, this is especially true. In order to establish an adequate IT support system, you will have to hire several employees. This will put a strain on your company's budget.
When you outsource your IT support to a good company, they will bring a whole team of top level IT talent to work for you.
There is no need to purchase new equipment
IT equipment is an expensive necessity. The tools required for IT support are no different. This cost can be entirely avoided by working with an outsourced IT company, because they bring the tools with them.
You will gain access to better IT resources to protect and improve your technology
As Colette Meehan of Demand Media said in a recent article for the Houston Chronicle, a good outsourced IT company "boasts technological capabilities superior to the organization."
This is mainly because as a part of the IT industry, they have connections that give them access to the best existing technology before anybody else.
The use of these tools will improve the efficiency of your IT network and reduce downtimes, thereby driving down costs.
You will not have to hire IT companies at consultants
In order to get an IT department off of the ground, you will need to bring in a team of experts to guide you in the right direction.
These costs alone can bring your IT support expenses close to what they would have been if you had simply outsourced the entire endeavor from the start.
Outsourced IT companies save you money
As you can see, launching and maintaining your own internal IT department not only costs a great deal of money up front, but it will tie up a large portion of your company's finances indefinitely. When you work with outsourced IT companies instead, you can invest much of that very same money into your actual business.
At Dynamix Solutions, over the last thirteen years, we have assisted countless companies large and small migrate from their old systems to better managed IT services.
Through our expert managed IT services, you can confidently let us handle all of your IT needs, such as computer and network support, desktop support, and remote IT support.  Contact us today for a free quote, and smoothly transition into a new era of professional efficient IT support.