The majority of people have heard of both service and help desk services, but not many can pinpoint the ways in which they differ, and which help desk support option is best. Depending on your needs, understanding the difference will allow you to select the IT support and service management option that is most suitable. There are very distinct differences between help desk and service desk services, and each is uniquely beneficial for business operations.
Help Desk
IT help desks are used primarily for tactical purposes, resolving immediate technical issues and incidents. Help desks can be incorporated with larger service desks or as a separate operation. The definitive goal of the help desk is to provide resolutions for user requests as efficiently as possible.
Key values of help desk support include single point of contact (SPOC) IT support, incident tracking, problem management, problem resolution, service level agreements (SLAs), and self-service options for end users.
Service Desk
An IT service desk has broader operations compared to help desks, and acts as a singular contact point between a service provider and its users. A service desk looks at overall business needs as opposed to problem resolution. Service desks manage incidents and service requests, as well as user communication. The typical service desk will have a help desk component incorporated, with the overall goal of improving IT processes and improve business efficiency.
The difference between service and help desk support is that service desks also contain full integration with other IT service management processes, organize service level management agreements, actively integrate asset management protocols, and provide crucial information from configuration management and problem management sectors.
IF YOU HAVE ANY QUESTIONS ABOUT OUR Managed IT SERVICES:
Simply call us at our Toronto office (416) 657-2449 or our Calgary office (403) 456-2183.
Help Desk vs. Service Desk
The main difference between help desk and service desk support is that a help desk facilitates quick solutions, while a service desk focuses on delivering a service to end users that focuses on all-encompassing customer service.
A help desk is an add-on to pre-existing IT action. You could consider help desk support as a subcategory of overall service desk capabilities.
A considerable difference between service desk and help desk systems is that service desks support IT service delivery throughout the entire service-based ecosystem. Service desk systems are now considered modern IT service support; however, different organizations will place various values in the help desk vs. service desk debate, depending on specific IT needs.
Most IT experts would agree that the desired differences between help desk and service desk options vary from one business to the next. It is beneficial for businesses to understand tailored IT support needs and implement a support system that is optimal for both problem resolution and organizational optimization.
How Help Desk and Service Desk Options Can Help Your Business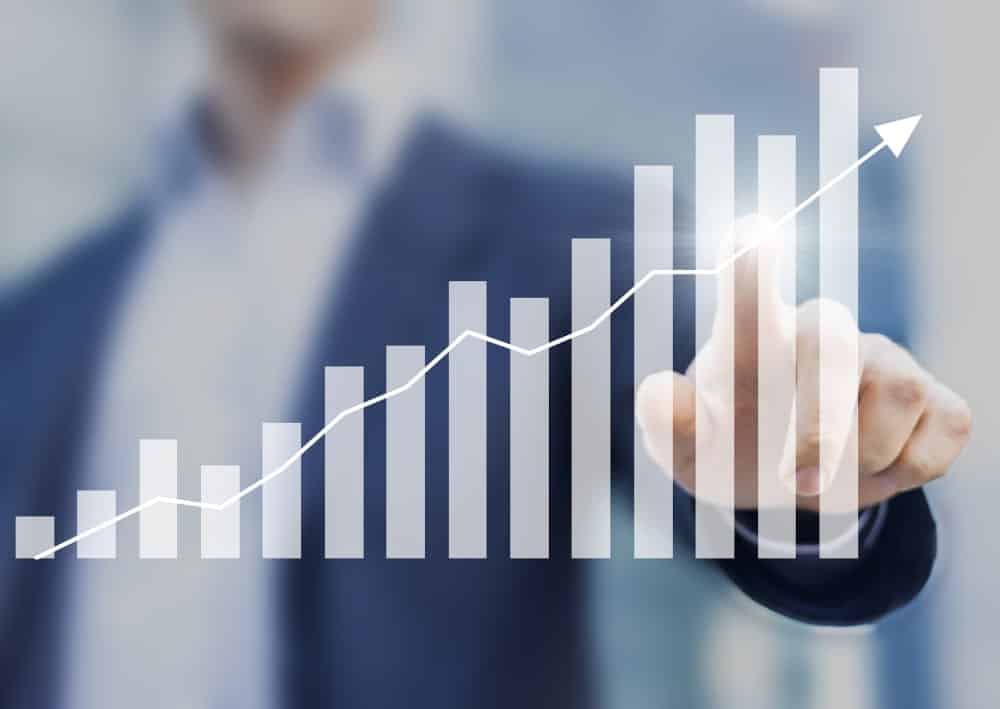 Successful companies do not necessarily need both help desk and service desk services, but both systems offer essential support nonetheless. For smaller companies that do not require a broader service desk option, a help desk can meet all tactical needs and provide business users with immediate IT support to resolve important issues. Instating effective help desk contact support results in more productive business practices that help business operations grow.
A service desk is beneficial for businesses that focus on corporate strategy and place importance on optimal IT functionality. Individual components of IT processes are analyzed on a software and processing level to manage specific needs and issues. The option to embed help desk options within a service desk ensures comprehensive IT support that covers all ends of business operations.
IT protocols and practices within your company heavily rely on business needs, as well as user expectations. Outsourcing your IT services provides access to expert advice and services that are tailored to your business goals. Dynamix Solutions simplifies your needs by providing secure IT Management Services in Calgary that take your business operation to the next level. Get in touch with us today!