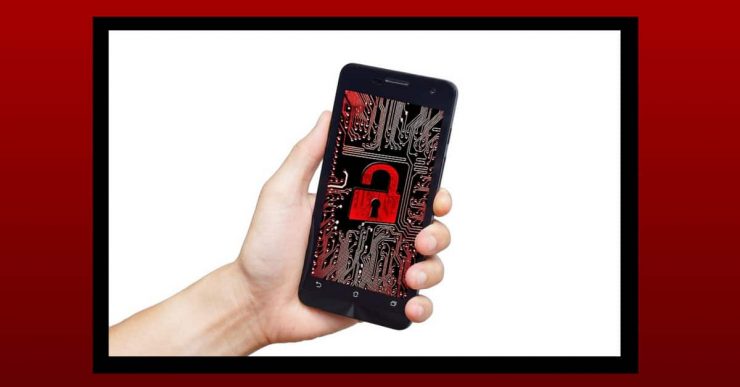 An anonymous Twitter user using the handle @TeamHans_ posted a link to a zip file containing copies of dozens of contracts for telecommunications services, as well as e-mail correspondence from a Rogers sales employee. According to a Rogers representative, they had used social engineering to acquire passwords to "a small number of medium business accounts."
This comes hot on the heels of a number of other high profile hacks, from last years Sony hack, the Playstation network hack a few years ago (that endangered millions of customers and their credit card details) and the notorious "Fappening," where dozens of celebrities had private photos stolen from their phones and devices and leaked online.
Anyone Can Be Hacked
Such leaks are all too-common, and are apparently on the rise. Such leaks have been attributed to everything from rogue nations to bored teenagers, and are frankly not acceptable. If private information is leaked, it could pose risks ranging from damaged reputations to credit card fraud to identity theft.
As the world becomes more connected, the risks rise exponentially. The recently discovered Heartbleed security bug (found April 2014) was found to have left an approximate 17% of the internet open to exploits, with user passwords and cookies exposed to potential hackers since December 2011. That's more than two years.
Human Error and Hacking
Yes, accidents happen. People make mistakes, as evidenced in the Rogers leak or the Heartbleed virus. The best way to avoid them is to secure your data and use your head. Applying software patches when they are released is a good way to stay on top of things, although a Microsoft update last year did manage to damage users computers, preventing them from adding more updates. Although it was patched within a few days, it still shouldn't have happened.
Users need to have faith in their service providers, and mistakes like this can cost millions and drive customers away, losing you even more money. Leaks and security issues need to be prevented or dealt with as soon as possible. The best way to deal with it is through strenuous testing and spending a little extra to provide top of the line protection to your data and your clients data.
Yes, it may cost more, but in the long run, it could save you and your clients, and keep your private information just that, private. By establishing more secure means of confirming your identity, you can avoid leaks like what Rogers is dealing with right now.
How Secure is Your Data?
Today, it's extremely important for companies to ensure that their data is secure. Considering that most people lack the knowledge and time to properly ensure the safety of a company's data, it's wise to leave this task to professionals.
At Dynamix Solutions, we help companies small and large protect their digital information from getting into the wrong hands.  We can handle all of the technical set up and back up that you need to confidently keep your business safe, while you can focus on the business itself.  Learn more about how our managed IT services can support your company, or contact us to request a free quote, and start feeling more secure.