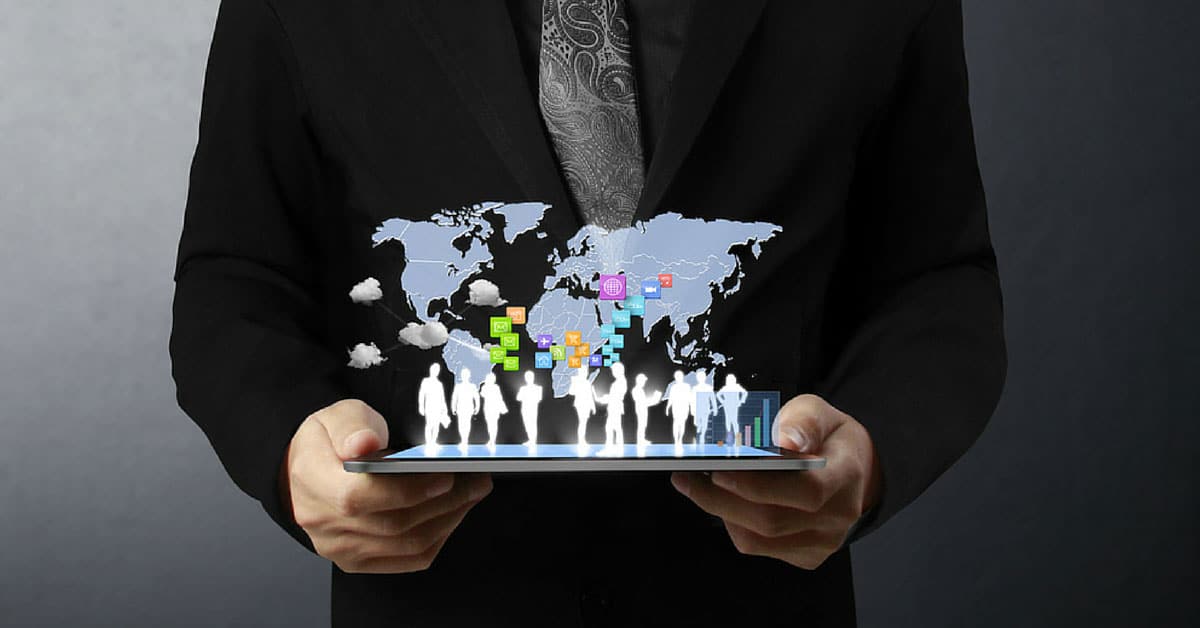 The most important factor to consider, of course, is their ability to do the job that you need them to do. As you know, however, that should not be the only factor that you consider.
The second most important thing to consider when choosing an IT outsourcing service provider is their ability to interact with your team. Here is why:
You want to maintain control when outsourcing your IT support
One of the biggest fears that some companies face when outsourcing anything is giving up too much control over your assets. As we said in a recent article, many IT companies are "willing to bend to the will of business partners to implement customized solutions." In this case, you can get an outsourced IT support company to work with you in a way than keeps more power in your hands.
You do, however, have to make sure that the company will work wit you under such conditions. If, for example, you want to retain a small internal IT to correspond with the outsourced IT support, you should make sure that they have the capabilities — and the willingness — to operate in this way.
You want to make sure that your outsourced IT support will be available when you need it
You need to make sure that your outsourced IT support can co-exist with your team's work schedule, no matter how unusual it may be. If, for example, you need outsourced IT support to provide your company services between 11pm and 5am, you need to make sure that the outsourcer will be available during that time.
Find a provider that has experience with your industry
When searching for IT management services, look for providers that have experience in working with businesses in your industry." The reason this is such an important point of emphasis is that an outsourced company that is familiar with how a company like yours operate can more easily integrate itself.
Be sure that your team knows how to use your outsourced IT support
Your employees should not have to jump through hoops in order to get support. Make sure that the support company you choose can easily integrate itself to be accessible, even for your least tech savvy employee.
Are you considering every factor you need to when choosing an IT provider?
In order to find the best outsourced IT company for your organization's needs, you must consider every factor that will affect your relationship. Not doing so could cause unexpected issues to arise.
Ask the right questions to the right people
Do not assume anything either. When choosing an IT provider, make sure to ask interview questions related to the factors that will affect how well their services will work to serve your needs.
At Dynamix Solutions, over the last thirteen years, we have assisted countless companies large and small migrate from their old systems to better managed IT services.
Through our expert managed IT services, you can confidently let us handle all of your IT needs, such as computer and network support, desktop support, and remote IT support.  Contact us today for a free quote, and smoothly transition into a new era of professional efficient IT support.