As of January 2021, 32% of Canadian workers (aged 15 to 69) worked mainly from home, as compared to just 4% back in 2016.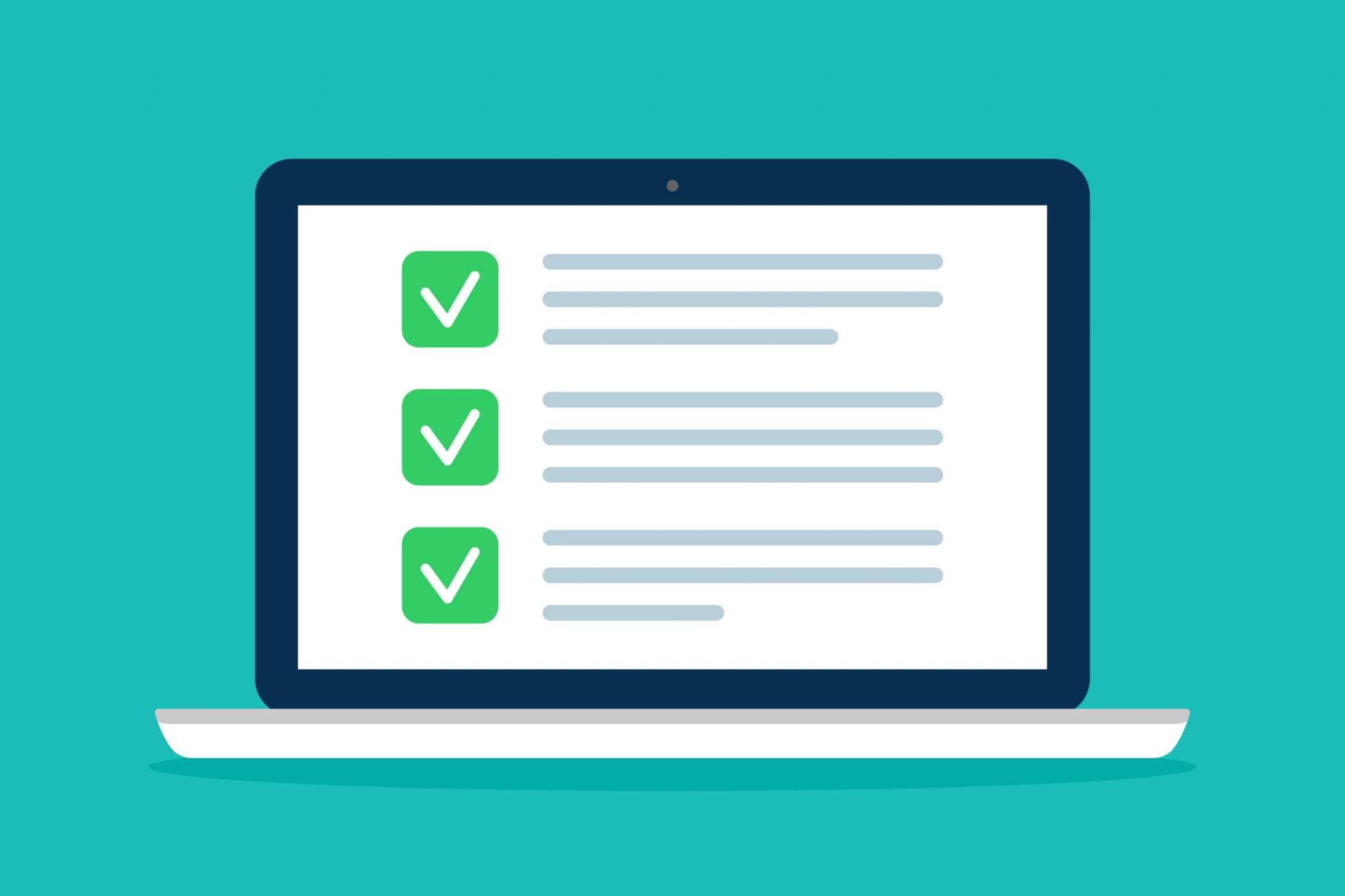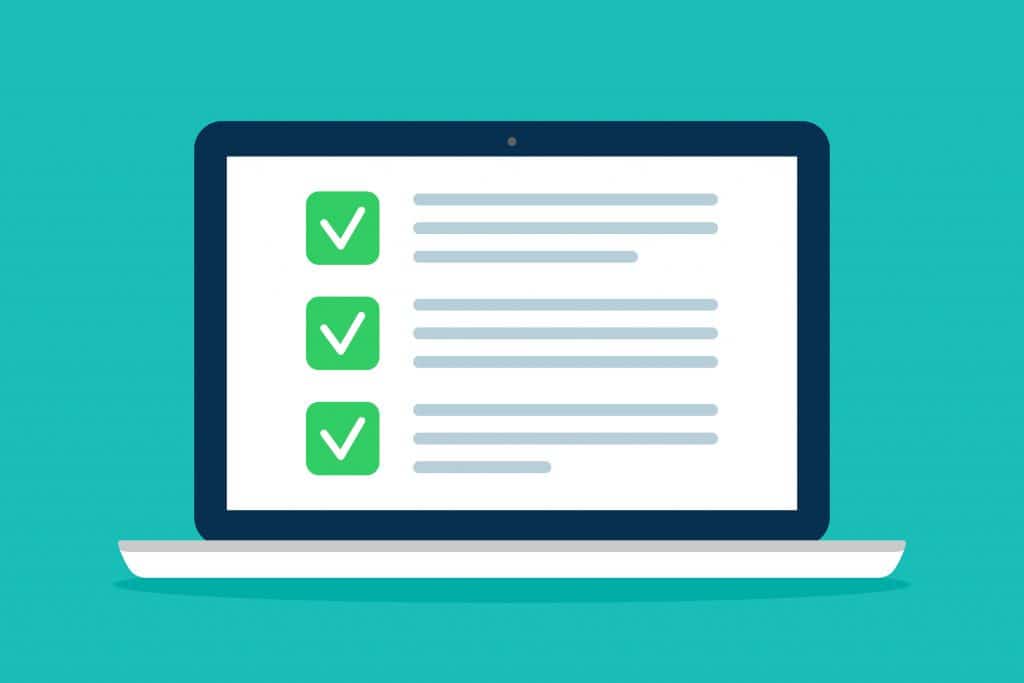 Having a remote or hybrid workforce is becoming the norm for businesses around the world, but it's still a fairly new environment for companies and one they're working to perfect.
It's important that infrastructures and processes such as network security and device management are updated to accommodate a remote team. Employees also need to have the right communication tools to empower their work and ensure they can connect with customers and colleagues easily.
Are you're still navigating how to effectively manage a remote team? Read on for a checklist of technology items that you should have in place to give your work-from-home staff the support they need to succeed.
Virtual Private Network (VPN)
Home networks can be subject to hacking, and they typically don't have the same security as office networks. An employee's computer is also often sharing the wireless network with less secure devices, such as a child's iPad or teen's gaming computer.
You can reduce the risk of a data breach by having your employees use a business VPN. A virtual private network is an application they can install on all their devices and then connect once you sign up for a business VPN account.
Once turned on, the VPN will encrypt their internet connection, adding an important layer of security.
Team Communication Platform
One of the biggest dangers with a remote team is having them feel disconnected. Miscommunication is a major cause of issues that cause costly rework or other mistakes.
It's important to make it easy for employees working from home to communicate with others on their team. To enable fluid communication, you should have a platform in place, such as Microsoft Teams, Slack, or another team messaging tool.
Tools that enable video, audio, and chat, provide the most versatility and foster a feeling of connection even when people are working miles away from each other.
You also want to look for collaborative capabilities in all your cloud tools, such as co-authoring, where two team members can work on the same document at the same time.
VoIP Phone System
When employees are working outside the office, not having a company phone system to use is a big problem. If you have a legacy landline phone system, they won't have the capability to use that to call customers. Receiving calls can also be tricky because they can only be forwarded to another number, but the employee doesn't have any of the phone system capabilities.
VoIP phone systems are pretty much a necessity these days. VoIP brings your phone system to the cloud and makes it accessible from anywhere. Employees can call out on a business line, receive calls on their extension, use call transfer, etc. They get all the features of an enterprise-class phone system, but it can be used from anywhere.
Managed IT Support for their PC
54% of IT security professionals say that remote workers pose a higher security risk than in-office workers. Employees working from home are often working from personal devices, or if they are issued a company computer, it's often not managed like in-office PCs are.
Online attacks have risen dramatically since the pandemic started. In part because hackers are targeting less secure devices that employees are working from while remote. To ensure your remote team isn't the cause of a data breach or ransomware infection, it's important to keep their devices protected just as you would at the office.
Dynamix Solutions remote computer management can help you fully secure your remote team through services such as:
Software upgrades and updates
Virus shield, security, and firewall admin
Bandwidth monitoring
Proactive network monitoring and management
Security Monitoring
Application Use Policy
A big security risk for companies with any employees, but especially those working remotely, is the use of shadow IT. This is when employees use cloud applications for work that haven't been approved by their company.
It's usually done with the best of intentions. Employees are just trying to improve their productivity and might feel they have more freedom to try out new apps when working from home.
It's important to have application use policies in place that restrict the applications that can be used for business data. This ensures you aren't at higher risk of data leakage or loss of important files if an employee leaves and no one knows data was being stored in a particular application.
In addition to providing clear guidelines on the applications that employees can use, also give them a way to suggest applications that they'd like to use. This allows them to have a voice in their work tools and could benefit your entire company.
Is Your Remote Team Properly Secured?
Dynamix Solutions can help your Toronto or Calgary business empower a productive and secure remote workforce.