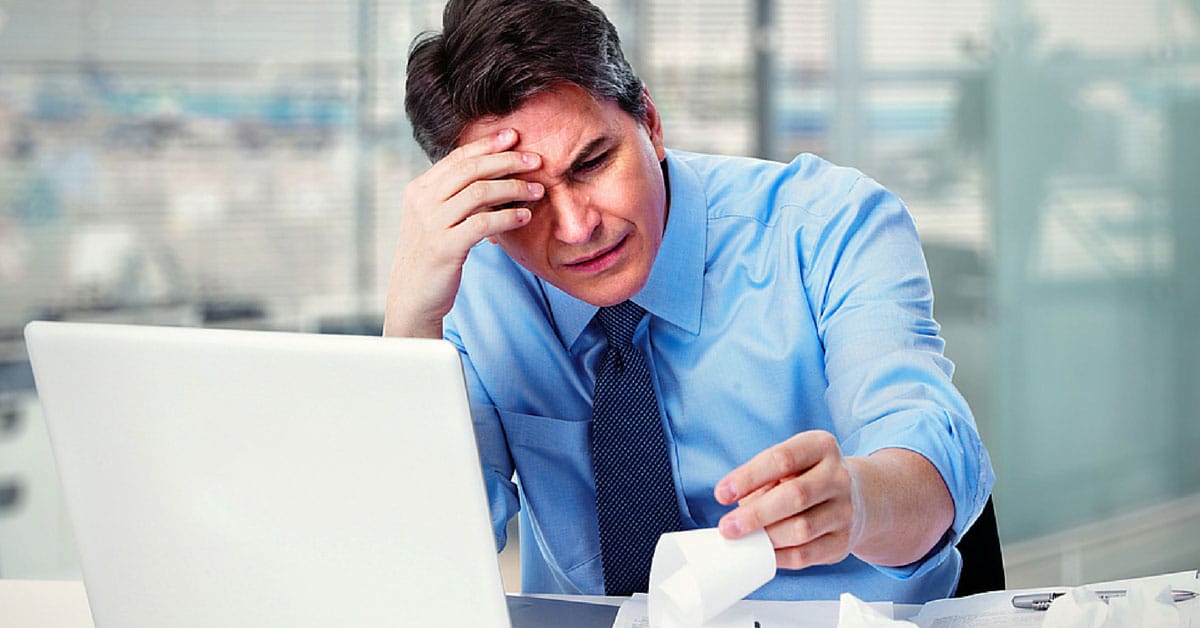 Without good IT support, your network would be buggy. System issues would happen more often and go unfixed for unnecessarily long periods of time.
While this is a business necessity that you must invest in, you should not be paying too much for it either. With widely varying prices and a vast array of service packages, however, it is difficult to know whether or not you are spending too much for your IT support.
Here are a few common signs that you are overpaying:
Your IT Company Is Explaining Their Price with Confusing Jargon
There are so many different acronyms and phrases unique to the world of information technology that it can seem as though they are speaking a foreign language.
When explaining how they set their prices, IT professionals will often use the confusing nature of this jargon to satisfy any qualms that you might have about the cost.
However, as the Waytime Technologies server support team said in a recent blog post, some IT professionals speak this way hoping that "the latest buzz words will impress you but ultimately it's just smoke and mirrors." In other words, everything that your IT support team does for you can be explained in standard English.
If your IT company explains their charges in this way, request that they break everything down in layman's terms. This allows you to stop paying for services that your company does not need.
You Do Not Understand Your IT Company's Pricing Structure
Some IT companies develop their pricing structure by using a confusing medley of fixed, hourly and monthly pricing structures. This makes it difficult to understand what your final bill would be, or how the bottom line will be calculated.
According to a study completed by Stanford Business and provided in an eBook written by the J and J Technical Services company, "47-percent of the participants (who switched to a fixed rate IT service) mentioned a significant reduction in costs."
While you do not necessarily need to switch to a fixed rate IT service, you should still make sure that you fully understand your pricing structure and that it helps you minimize your costs.
For example, if you only need occasional IT support, then an hourly or weekly solution is likely the most cost effective option. If you need constant support, on the other hand, then a wholly fixed rate can save you a lot of money.
Your IT Support Is Not Proactive
In the same eBook mentioned above, J and J Technical Services notes that "businesses lose between $84,000 and $108,000 (US) for every hour of system downtime." If your IT company is only treating these problems as they come along, rather then proactively preventing them, then you are paying too much.
Is Your IT Support Costing You Too Much?
You do not have to accept an exorbitant IT bill. By considering the factors discussed in this article, you can determine where you are overpaying to IT support and make the necessary adjustments.
Dynamix Solutions is a leading IT Service Provider serving Toronto, GTA, Calgary & surrounding areas. We succeed by tailoring our services to exactly what our clients needs. To see what we offer, please click here.