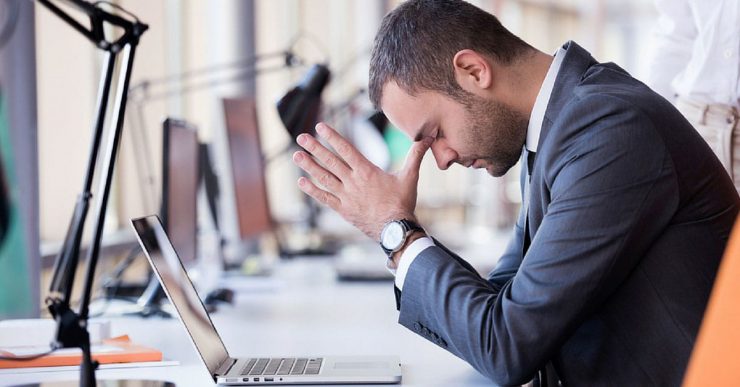 A data disaster can be a vital learning experience. Now that you've had that first disaster, it's time to revisit — or create — a disaster recover (DR) plan to safeguard your IT investment and business.
First Step
Examine the disaster that just occurred. Gather the information and review your findings with other departments to make sure your conclusions are correct. By studying what went wrong, you can identify future potential issues. You might also find weak links in your system. The next step is to create the DR plan.
Developing the DR Plan
As clearly stated by techtarget.com: "A solid disaster recovery and business continuity strategy is crucial to protecting your organization's future in the event of a natural disaster or other emergency that causes downtime."
There are several key components that need to be considered. Where the data centre is located and the structure of that building is important. Locate relevant infrastructure documents, such as building plans, floor plans, system maps, network diagrams, and equipment configurations. Have discussions with your building and/or facilities management to ensure you have included all structural considerations.
Factor in your relationships with various IT groups, external stakeholders, and other company offices. Be sure company management is in agreement about what data is most critical and where the potential vulnerabilities in the system are so that the plan can address these.
Disaster Responses
Work out a checklist of steps to take for different types of data disasters. For example, if a server failure occurs, you need to determine the extent of the outage before you try to restart the server. The exact steps on the checklist will vary from problem to problem — you would approach a server fire very differently than an IT crash.
Cloud and virtualization technology can be a key component to your DR plan. Consider how the use of virtual machine disk formats might speed the recovery time.
Test the Plan
Once you've developed a data disaster recovery plan, test it extensively to ensure the right steps are in place and that those steps accomplish what they're intended to do. Doing so can minimise any future problems that may crop up and help you protect your data and company.
Dynamix Solutions: Your Trusted Source for Managed IT Services
Do what you love, and let us handle the rest. Contact Dynamix Solutions to learn more about our managed IT services.
Call Dynamix Solutions today at 416-657-2449, or click here to contact us. We handle systems administration, network monitoring, support, training, security, design and deployment.