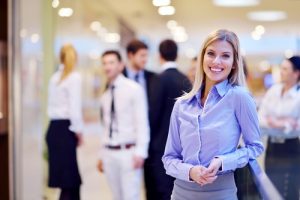 How do you ensure your outsourced IT support team is doing the best job for you and your company? Implementing the following structures will help your business thrive in this department:
Managed IT Services and Business IT Support
By offering a full suite of technology solutions, your outsourced IT support team can deliver nothing but the best when it comes to:
Hardware installation and maintenance
CIO service
Network administration
Cloud services
Back-ups and disaster recovery
24/7 Peace of Mind
Your outsourced IT support team is the heart of what your business does. They can give you a fully dedicated and fully serviced IT solution for your business, without the need to create an investment department team from the ground up.
Systems Administration
Your team should display complete maintenance and management control when it comes to your operating systems, applications, and database servers.
Enterprise Network Monitoring and Reporting
An effective outsourced IT support team will help you keep the entire pulse of your network running efficiently and hassle free.
Support
Your team should be adept at problem solving and giving sound advice, no matter when the schedule permits.
Training
Whether your team is training individually, within a group environment, on site, or remotely, your outsourced IT support team should be able to provide expert guidance at all times.
Security
Your team should be able to keep your data and network safe in regards to:
Fully-deployed security solutions
Firewall management
VPN's
Virus protections
Intrusion detection monitoring
And more…
Deployment, Support and Design
Your outsourced IT support team should take complete responsibility over all of your technology requirements, whether it is systems migration, hardware sourcing, strategy formulation, and maintenance and support.
Feel free to click this link if you want to learn more about outsourced IT.