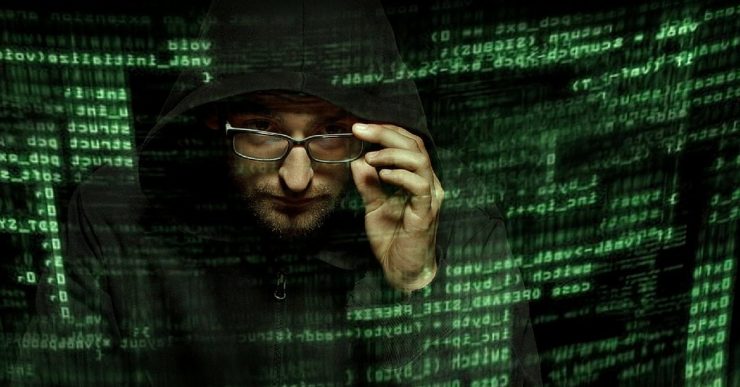 One of the more significant rulings affecting large companies that do business online took place when the FTC won a case that allows damages to be awarded and charges to be laid if a business doesn't take the appropriate steps to protect the information of its customers.
This should shock business owners who ignored online issues into paying attention to the liability of lax security. By enforcing a minimum standard of security, companies have to evolve to meet legal requirements that keeps private data safe.
U.S. Courts Define Security Negligence
In the landmark case that shifted part of the blame to businesses, Wyndham Hotels and Resorts were operating a network without even using a basic firewall to protect against intrusions. This and other lax security measures allowed hackers to easily steal credit cards and private data of more than 619,000 customers, triggering a windfall of at least $10.6 million in fraud.
The U.S Court of Appeals determined that "A company does not act equitably when it publishes a privacy policy to attract customers who are concerned about data privacy, fails to make good on that promise by investing inadequate resources in cybersecurity, exposes its unsuspecting customers to substantial financial injury, and retains the profits of their business."
The Federal Trade Commission contended that the hotel chain also didn't bother to encrypt the information, had no idea which computers had connected to their system, didn't fix known problems and had other paper-thin security measures that proved to be too easy for hackers to breach.
Maintaining Security Standards
In order to maintain the security of your business data, you need to apply several layers of basic solutions that make it difficult for hackers to steal and use data. First of all, firewalls should be activated at all times. Downloading an anti-virus security programs that also scans links, email and other potentially malicious traffic reduces the risk of malware.
In terms of the information you generate, all of it should be encrypted in secure storage solutions. Other targets that should be encrypted are wireless routers, email communication and cloud computing solutions.
Finally, all employees should be trained in the basics of safely using all computer systems. Staff shouldn't plug in unapproved flash drives or take data off site. Strong passwords make it difficult to crack user log ins, which give hackers an easy way into your systems.
One way to ensure that your computer security systems are up to par involves hiring a managed IT service provider such as Dynamix Solutions, capable of providing an analysis of your systems before providing the strongest security solution available on the market.
We Can Help You Protect Your Customer's Data
When looking at the security of your customer's personal data, we're sure "good enough" isn't going to cut it for your company. As such, you should leave the task of network security to experts. At Dynamix Solutions, you can actually outsource your network and system security to us, and get the same level of service that the world's biggest brands and companies get. However, instead of paying millions of dollars for a fleet of IT workers, you can actually save money on your current IT budget.
Contact us today for more information about our IT security services and to request a free quote.