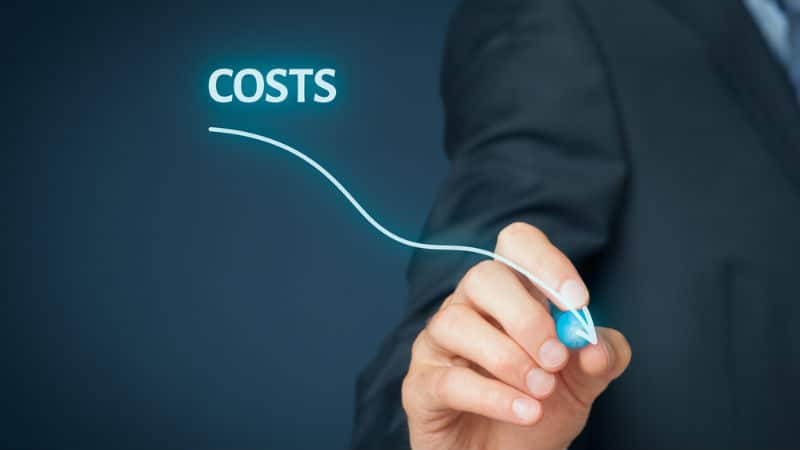 Business IT support is one of the biggest expenses that any company has to deal with and rightly so. In this day and age, information and technology are the basic foundation of business operations.
But the problem that most businesses are experiencing is that this cost for business IT support is getting out of control.
Luckily, there is a way to escape these costs and that is utilizing your managed systems. When it comes to reducing IT costs, having a centralized IT support system and managed IT services are crucial.
To help reduce your business IT support services costs, consider the following five solutions:
1. Use a managed IT system
If your overall goal is to limit and to control business IT costs, your company may want to consider a custom system management platform. Managed IT services and IT support providers will ensure that your company's entire system is centralized and secured. These providers will implement automated functions, which will allow the tasks that someone originally had to do manually can now be done automatically.
2. Incorporate automatic backups
Automatic backups are something that every company should have. If your company is looking to reduce IT costs, you should always be storing items in some sort of cloud solution method. Just think, what if there is a crash? It would cost a fortune to hire an IT support team to recover and extract files.
When your company is proactive and has a cloud-based storage system, retrieving lost files is as easy as clicking a single button. On top of that, if you want to retrieve lost files, you have the opportunity to search through your database, which will save you time.
3. Update hardware
It is much more expensive to maintain old hardware than new hardware, which can accumulate business IT support costs. Technology is an industry that is constantly evolving, so if your company has old servers, computers, other hardware, it will significantly slow down your workflow.
4. Train staff properly
When you have a more knowledgeable staff regarding IT issues, they are more likely to troubleshoot on their own. These skills are important to have because your team will be able to prevent viruses and other issues that have the potential to compromise your entire system. In regards to long term investments, properly training your staff may be the best decision.
5. Maintain systems
Preventing issues from happening in the future is dependent on proper maintenance. When your company has outdated software and platforms, they will be slower and the problems that arise will be more expensive to fix.
If you are looking to update your business IT support systems and reduce IT costs, contact us today!