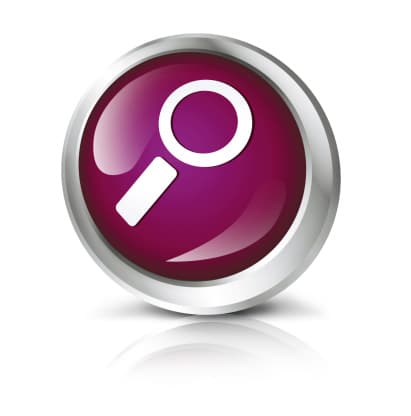 Electronic discovery involves identifying, locating, and providing electronically stored information (ESI) in the event of litigation or investigation. The government can authorize hacking as a form of e-discovery, in order to obtain evidence in the event of a lawsuit or investigation.
What Does ESI Refer To?
Electronically stored information (ESI) refers to the following:
Emails
Presentations
Databases
Calendar files
Spreadsheets
Images
Voicemail
Documents
Audio/video files
Social media
Websites
Why is ESI Important for Investigation or Litigation?
Electronically stored information is convenient for investigation or litigation. For example, ESI is easily searchable whereas paper documents must be read thoroughly to find relevant details. More importantly, ESI is difficult to delete or destroy because data is stored on multiple hard drives. If you want to destroy a file, you must destroy every hard drive the file has been stored on.
During litigation or investigation, data will be collected from both parties and placed under a legal hold, in which the data cannot be modified or destroyed. The relevant data will be indexed and placed into a database for reviewers involved with the legal matter.
Should I Be Concerned About e-Discovery?
The Federal Rules of Civil Procedure (FRCP) are regulations governing civil procedure within United States federal courts. The Rules were established in 1939 and revised throughout the years. In 2006, the Rules were revised to address e-Discovery. Since the revision in 2006, businesses must preserve and produce ESI in the event of litigation.
How Can I Prepare for e-Discovery?
As a business owner, you must have a backup system in place to store and retrieve data in the event of litigation or investigation. If you don't have a backup system in place, you must implement an efficient backup system as soon as possible. In addition, you must ensure data is retrievable in a timely manner.
You can also implement an email archiving solution to index and search email data. An email archiving system enables you to manage emails and file attachments, in order to comply with the FRCP.
To learn more about e-Discovery, give us a call or send us an email. We can help you prepare to identify and provide ESI in the event of litigation or investigation.