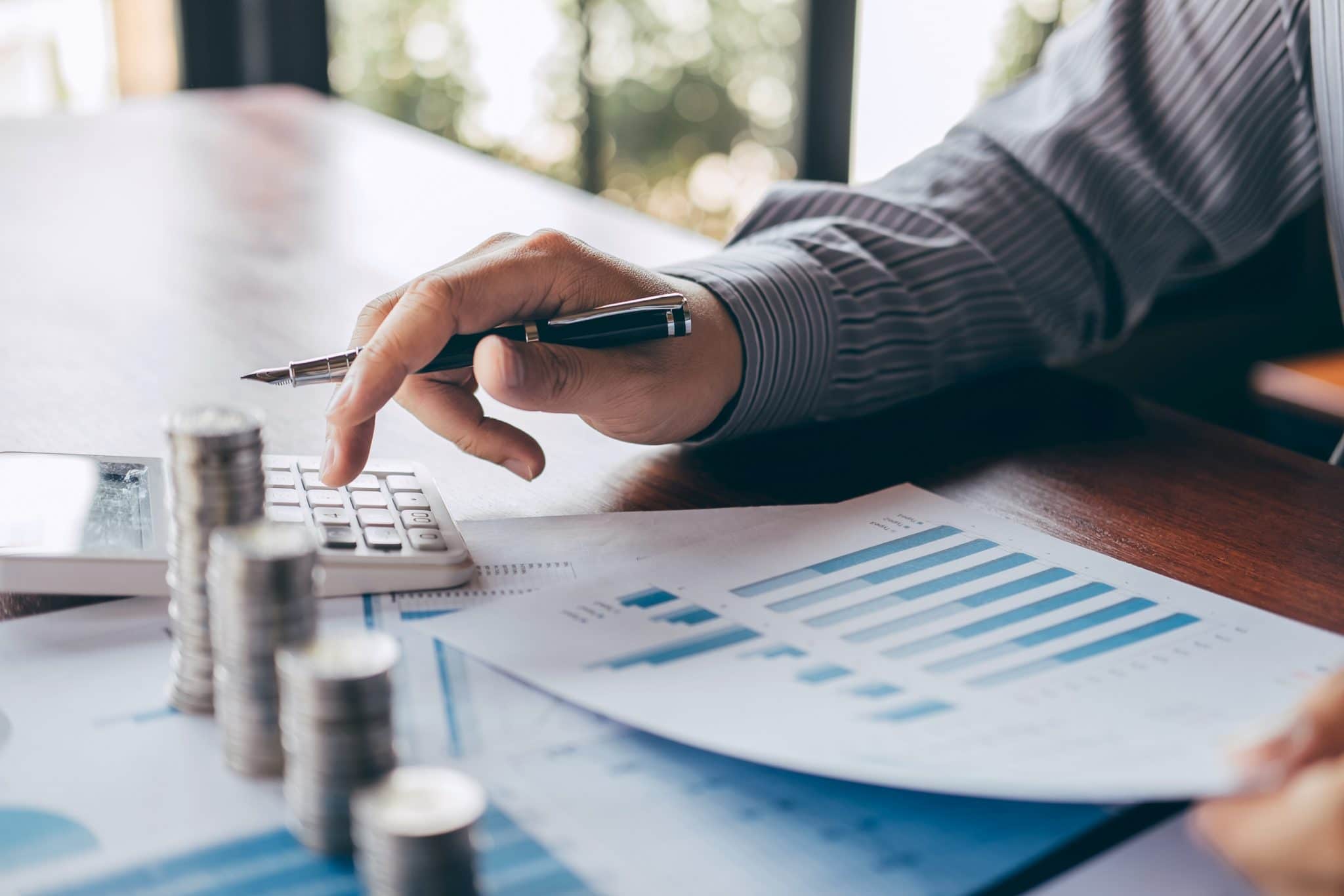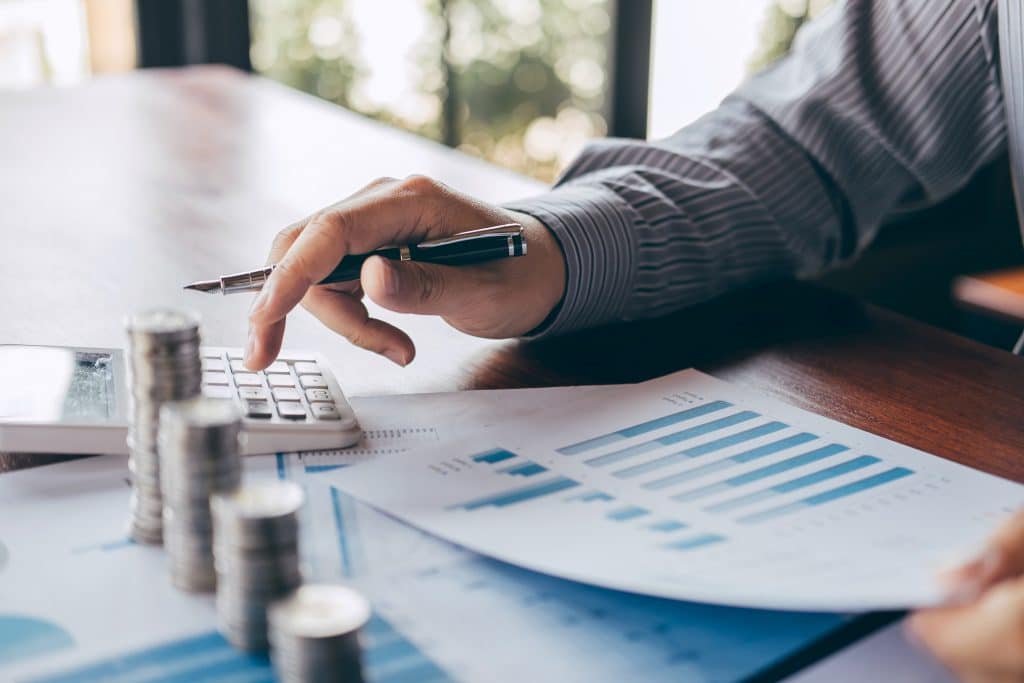 When looking for the best ways to handle your IT infrastructure, the cost versus the benefit is important.
If you don't understand both, you could end up going with an option that costs you more without realizing it. For example, companies that are comparing the cost of Toronto managed IT services with the cost of just handling things themselves, often don't factor in costs like downtime, loss of productivity because the staff is struggling with tech issues, and the high costs related to a cyberattack.
When IT isn't managed professionally, it can mean you end up paying more. Some of the potential costs include:
Downtime costs: The average cost for a minute of downtime is US$5,600 (CA$7,043)
Data breach costs: The average cost in Canada for a data breach is US$6.75 million (CA$8.49 million)
Ransomware costs: The average cost in Canada to remediate a ransomware attack is over US$400,000 (CA$503,000)
Managed services should provide you with both the most effective method to keep your technology maintained and optimized and the strongest cybersecurity protection. But it should also be the most cost-efficient method to handle your IT when compared to having non-IT staff handle it or hiring your own in-house IT person. Hiring in-house staff can cost between $40,000-55,000 annually per person, depending upon company size.
What Is the Cost of Managed Services?
When you review websites for managed IT services providers in Calgary or Toronto, including Dynamix Solutions, you may be wondering, why don't I see a flat rate cost for managed services?
The reason is that support is tailored to your needs. One company may have POS devices or medical IoT equipment that need additional protection, while a different business might have minimal technology infrastructure and only need the basics.
Your IT maintenance and cybersecurity needs will dictate how much you can expect to pay for managed IT services. It's also largely based on the number of devices that need to be managed and secured.
Another factor that can change the cost of managed services is the addition of any other add-ons you have, such as a cloud service and recovery solution or managed Microsoft 365 services.
That being said, you can expect managed IT services to cost in the range of $70 to $200 per month per managed device (or per employee).
What Do You Get With Managed IT Services?
To make sense of the benefits you gain from that monthly cost for managed services, it's important to understand what you get with those services.
Here's an overview of some of the many support services you can expect when working with our company for managed IT.
Reduced Risk
Business owners and leadership now must continually worry about an outage that takes their company down or a breach of confidential data.
Over the past 12 months, 70% of Canadian organizations were impacted by ransomware.
By using managed IT services, you reduce your risk, because we assume and manage most of it for you. We understand the needs of many different industries and can help you reduce the risk that could significantly harm your business.
Proactive Solutions
There is a big difference between maintaining the status quo and proactively managing your IT infrastructure so it helps your business grow.
When an expert is handling your technology, the performance of your systems is optimized, your team is more productive, and issues are proactively addressed to mitigate downtime.
Gain Market Advantage
It's not always easy for small to mid-sized companies to compete with larger organizations that can hire their own team of cybersecurity and IT experts. But through managed services, the playing field is leveled, and you get the same expert support for a lot less cost.
With a solid, secure, and well-functioning technology environment, you're able to gain market advantage even against the "big guys."
24/7 Peace of Mind
Managed IT services include 24/7 monitoring of your systems for any threats or potential issues and addressing them proactively. By having that peace of mind, you're better able to focus on driving your business instead of worrying about what IT fire is going to happen today.
Compliance & Security
A data privacy compliance violation can mean costly penalties. Working with Dynamix (experts in PCI Compliance standards), you can rest easy knowing that your industry or location-specific compliance needs are being met and your sensitive client and company data is protected.
Controlled & Predictable Spending
When you take a do-it-yourself approach to your technology, costs often come out of the blue and can completely blindside you and your company budget.
With managed IT services, all your vital IT infrastructure, and cybersecurity costs are being handled for one predictable monthly fee. No surprises!
Let's Quote Your Tailored Managed Services Plan Today!
Why not take that first step and find out the value that managed services can provide your company? Dynamix Solutions can customize a plan for your Toronto or Calgary business that's affordable and has your IT covered.