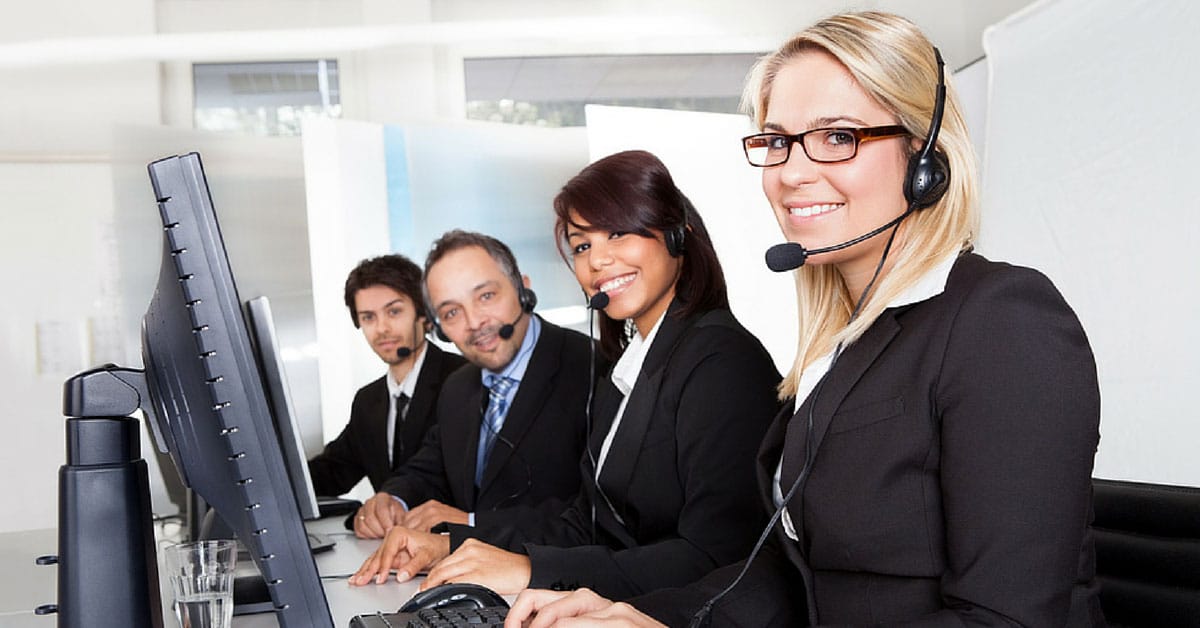 As it was discussed between professionals on the Web Hosting Talk forum, the prices for Managed IT services can vary greatly, with contributors mentioning services that cost "$30/mo to manage the server" and saying "150$/m? That's a pretty good deal."
This makes it clear that there is no universal number for what the cost of managed IT services should be. As Joe Panttiteri of MSPMentor discussed in a recent article, prices can be based on anything, including "the verticals and geographies you serve, and the services you deliver."
Although prices for managed IT services vary greatly, you can determine how much they should cost for you. To determine how much your managed IT services will cost, you first need to figure out what you need, because managed IT actually covers a broad set of services.
Here are the things that you need to do before you even start looking at managed IT service prices:
The Age of Your Hardware and Software
Managed IT service professionals are tech savvy individuals who can handle nearly any system. That being said, it is much easier to manage new systems than it is to manage older ones.
IT professionals do not expect that their clients will be completely up to date, since budgets and the hassle of transitioning make keeping up difficult, but you should expect to pay a higher rate for the extra attention that your system will require.
The Size and Complexity of the Network You Need Managed
If you need a hundred computers managed, then you should not expect to get solid IT services for the same price that the same service would cost for five computers, because a five computer network requires much less work to manage than a hundred computer network.
How Much of a Strain Your Users Will Put on Your Managed IT Service
As the Ulistic consulting team discussed in a recent blog post, when determining cost, they "considered each user's competency and if they were likely to become a drain on our technical resources and help desk."
In other words, if your employees are doing things to make the system run slower or otherwise make the job of a managed IT service professional more difficult, then you can expect a slightly higher rate.
If you have a tech savvy team, on the other hand, the IT professionals will not have to provide you with as much service, so you can command a lower price.
Are Your Expectations for Managed IT Services Cost in Line with What You Need?
Managed IT services cost should always be secondary to their ability to adequately serve your needs, because if they cannot do that, then you are wasting your money.
Get Some Quotes and Have a Conversation
This is clearly not as sector for cookie cutter solutions. You need to have a frank conversation about what you need with your would-be provider.
Dynamix Solutions is a leading IT Service Provider serving Toronto, GTA, Calgary & surrounding areas. We succeed by tailoring our services to exactly what our clients needs. To see what we offer, please click here.