We provide full managed IT Services, remote IT support & consulting services custom to your business and budget
We Manage
Your Technology!
Dynamix is a reliable local and fully certified Managed IT Provider in Toronto and Calgary that could manage your:
Managed IT Service
Computer and network support
Remote IT support
Dark Web Monitoring & Identity Theft Protection
Managed IT Service
Computer and network support
Remote IT support
Dark Web Monitoring & Identity Theft Protection
Do you suspect you're spending too much on
IT Support and Network upkeep
, without seeing a return on your investment? You're probably right
It's been estimated that companies overspent by more than $207 billion on technology and telecom purchases each year, while the average enterprise is overpaying anywhere from 8% to 25% on software and hardware support.
Dynamix Solutions is a leading
Managed IT Services, IT Support, IT Solutions, & IT Consulting Provider
serving Toronto, GTA, Calgary and surrounding areas
Hardware Installation
Hardware Maintenance
Software Development
Network Administration
Cloud Services
Disaster Recovery
Full IT support
Workstation support
Servers support
Network support
System maintenance
Computer support
Full remote support
24/7 monitoring
Server monitoring
Desktop monitoring
Min-by-min monitoring
Maximize network uptime
Dedicated help desk
Available to all clients
Phone call support
Experienced engineers
24/7 services
Network security solutions
Firewall management
Virus protections
VPNs services
Intrusion detection
Patch management
Spyware/Trojan/Virus removal
System alerts watch
Disk space monitoring
Asset management
When you staff an in-house IT team, you have to pay for a number of expenses such as:
Salaries
Computers, hardware devices
Benefit plans
Sick days
Vacation days
Employee turnover
Extra office space and utilities
What if you could just pay for IT services, without paying anything else? So every dollar you spend goes directly to managing your IT and devices, giving you an immediate return on investment.
You also do away with the costs and headaches associated with staffing your team. There's no worrying about attracting, interviewing and hiring technical employees, when you may not even be sure what you need.
Also, when an employee leaves (which is unavoidable), they take all of their experience, skills, certification and knowledge of your company with them. You have to spend thousands to hire, train and acclimate a new employee, just to get back to where you were before you lost the last employee.
If you outsource your IT services, you get access to the exact same skills and expertise each and every day, without worrying about employee turnover or its associated costs.
Outsourcing IT to
Dynamix Managed IT Services Company
Saves You Money
You hired an IT staff because you wanted 24/7 support for your network, hardware and devices. But you don't need to pay full-time salaries to get full-time service.
Partners and
Friends

and

Clients
Dynamix Solutions provides a range of Managed IT Services designed to accelerate business productivity, from expert installation and implementation to remote and on-site system management.
Our office in Markham serves Toronto and the GTA. Our office in Calgary serves Calgary and surrounding areas.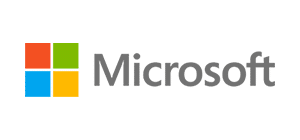 Microsoft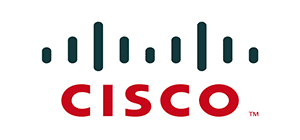 Cisco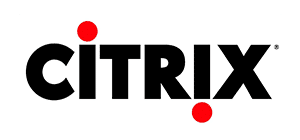 Citrix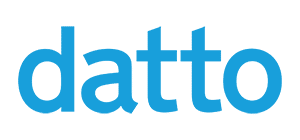 Datto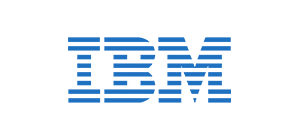 IBM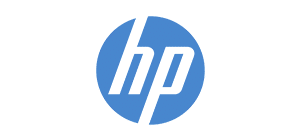 HP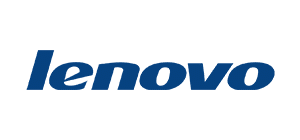 Lenovo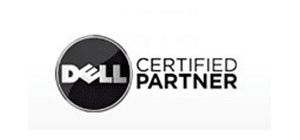 Dell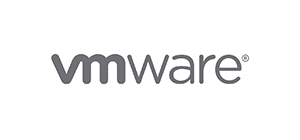 VMware
Want to know more? Click here to contact us today!
One of the biggest existential threats to a business is a cyberattack. There used to be a time...
read more