Fortify Your Security with MDR and
Get a FREE Penetration Test
Exclusive offer for Dynamix Solutions Clients during Cybersecurity Awareness Month in Canada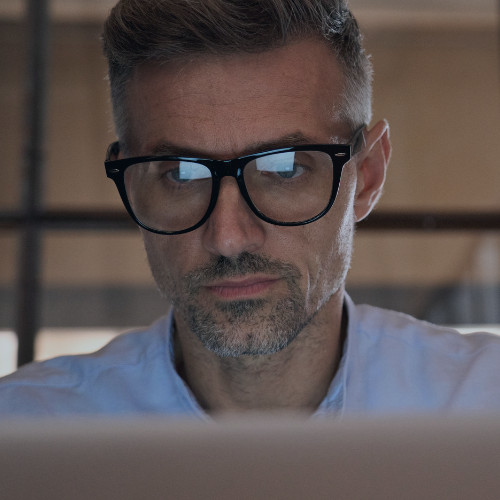 Act fast! Don't miss this opportunity to secure your business with Managed Detection and Response (MDR)
October marks Cybersecurity Awareness Month in Canada, an opportune time to fortify your defences and showcase your commitment to cybersecurity.
Exclusive Offer: Be among the first 50 customers to sign up for MDR and receive a complementary penetration test, valued over $10K (and they go way up from there). This test is an invaluable tool to assess and enhance your security posture.
What to Expect
Managed Detection and Response (MDR) goes far beyond traditional preventative measures to deliver 24/7 threat detection and rapid response – It's the difference between a smoke alarm and a fire department.
When you choose our MDR solution, here's what you can anticipate:
Unmatched Threat Detection
Our advanced technologies and analytics identify known and unknown malware, malicious activities, and insider threats that others may overlook.
Proactive Threat Hunting
We don't wait for threats to come to us; our MDR solution proactively hunts for potential risks and identifies vulnerabilities before they can harm your business.
Rapid Incident Response
Our dedicated cybersecurity experts are always prepared to analyze and respond to potential threats in real-time, minimizing downtime and reducing the impact of security incidents.
Scalable and Flexible
Our MDR solution adapts to your organization's evolving needs, providing seamless protection as you grow.
Frequently Asked Questions (FAQ)
Learn more about our MDR solution and exclusive offer