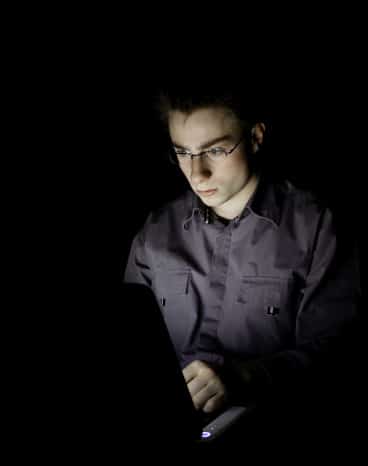 Adobe and PR Newswire Hacked More Than Once By The Same Culprits
How does the saying go?  "Fool me once, shame on you. Fool me twice, shame on me!"  Even the "Big Guys" didn't see this one coming.
According to Krebs on Security, Abode hackers are suspected to have attacked a larger number of organizations. In March 2013, the hackers broke into the networks of publicity service PR Newswire, obtaining usernames and encrypted passwords. Time and date stamps found on the stolen files indicate that the PR Newswire breach occurred around the same time as the Adobe breach.
The most interesting fact is that the hijacked data has shown up on the same Internet servers where stolen Adobe Systems source code and customer data had been found in the past. This suggests the same hackers are responsible for both breaches. So whose fault is this? —I'll let you decide.
The Adobe breach was massive; hackers accessed source code for their software, as well as passwords and sensitive information for almost three million customers. The details pertaining to the PR Newswire hacking are still unfolding, but chances are, it's part of a larger hacking initiative.
The PR Newswire breach affected customers in Africa, Europe, the Middle East, and India in particular. And now the same thing is happening to others in the PR industry. This is a potential worldwide problem. If the stolen data falls into the possession of groups that are trying to affect economic and political stability, the consequences of this breach could be disastrous. If unlawful press releases go out from these sites with misleading statements, this could affect major companies, disrupt stock markets, affect consumers' confidence, and affect entire world economies.
So What Can You Do?
Protect your own IT infrastructure. Cybercrime is growing exponentially, and when the "Big Guys" get hit, it's only a matter of time before we all will.  Contact your IT provider to help you develop an IT Security Plan for your organization today.