End-user Security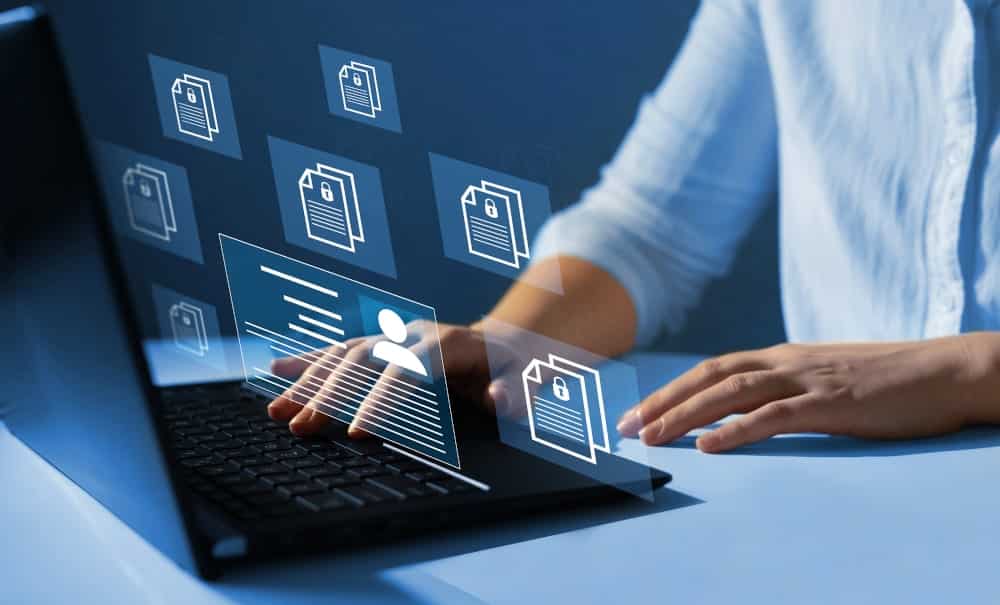 End-user security is also known as end-point security. This refers to protecting the devices that users work with, and users themselves. End-user security is vital, since 91% of cyberattacks begin with a phishing email.
Some of the most common types of end-user protection that you should have include:
Keeping devices updated
Managed Antivirus/anti-malware
DNS filtering to block malicious websites
Firmware protection to prevent breaches at the firmware layer
Passcode-protected screen locks
Remote management and device detection
If you're not using end-user security, you could suffer a breach through an unprotected employee device that gets infected with malware and then spreads that infection throughout the company network.
Another important piece of end-user security, beyond device protection, is employee security awareness training. Employees must be trained regularly on how to detect phishing emails, password security, handling sensitive data, and other important cyber hygiene basics.
Operational Security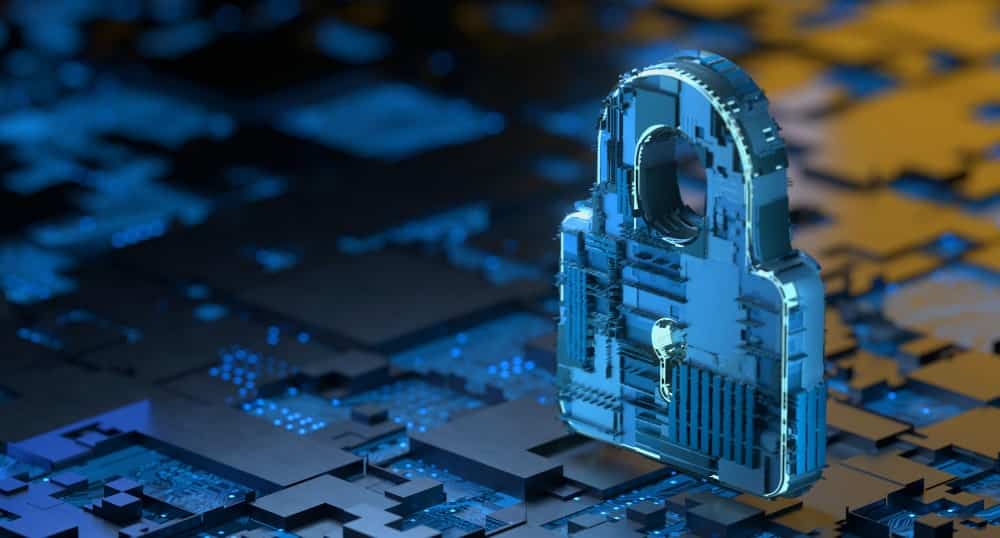 Operational security involves taking a step back and looking at your entire security strategy as a whole to ensure that all security tactics are working in unison throughout your operations, and that none are in conflict with one another.
When providing operational security consultations, MSPs will try to think like an attacker. They'll probe all the different areas of your technology environment to see where a potential breach could occur.
Operational security is the umbrella that encompasses all of your IT security processes. It guarantees that the operation as a whole is not only securing all areas of a potential breach, but also regularly updating its security strategies to keep up with the latest threats and security advances.
SCHEDULE A CYBERSECURITY ASSESSMENT TO REVIEW YOUR RISKS
Don't be in the dark about your cybersecurity risk. Dynamix Solutions can provide a cybersecurity assessment for your Toronto or Calgary business to review any potential areas of risk, and the solutions to address them.
Contact us today to schedule a consultation! Call Toll-Free: 1 (855) 405-1087.