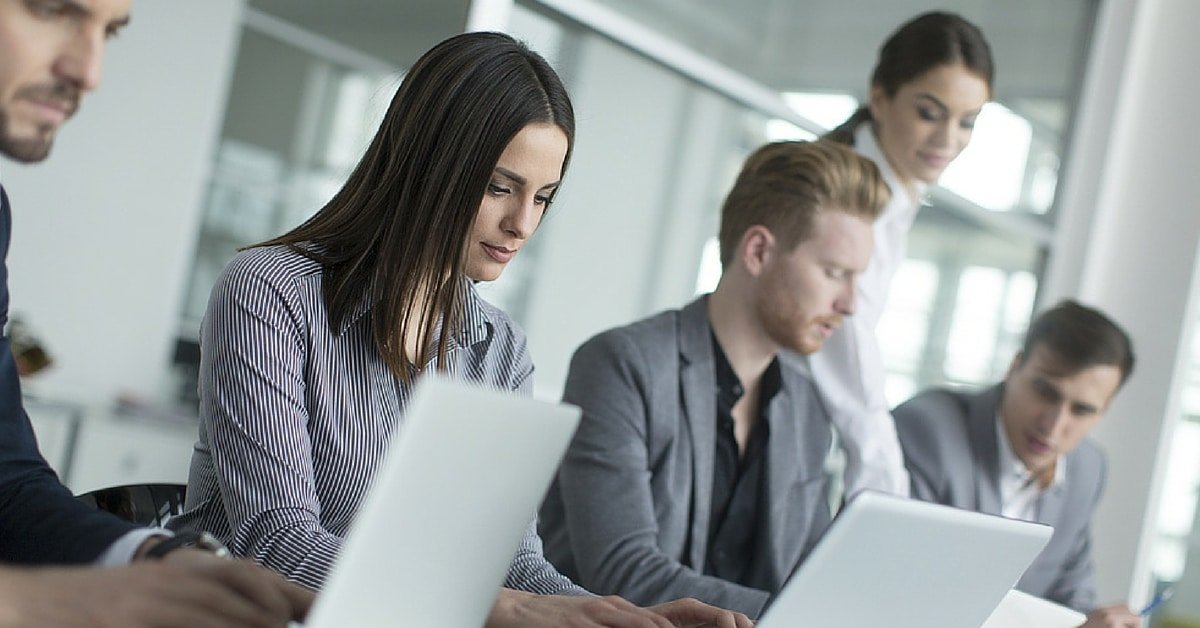 Are you considering paring down your operating budget, and are looking for places to trim the fat? Or, are you starting a business and considering which areas to apply your limited resources?
You might be thinking that the IT department isn't a high priority. Before you decide to make any cuts or not to invest in this department, read on to learn whether an IT department is necessary.
The Importance of Information Technology
Ask yourself these questions: do you consider email and computers a necessity for your business? Do you want to take advantage of the cost savings of cloud technology? How badly do you need a customer relationship management database?
The vast majority of people reading the questions above will answer "yes" to the first two questions and will say, "I think we need a customer relationship management database quite urgently to best serve our clients."
All of these components represent information technology necessities. However, just because they're necessities doesn't mean you need an IT department to run them.
Outsourcing Your IT Needs
Instead of hiring IT professionals, why not pay someone else to handle your IT needs for you? This practice is known as outsourcing, and it's quite common. In fact, the global IT outsourcing market was worth an estimated $104.6 billion.
Why is the IT outsourcing market so huge? Many businesses have seen the benefits of IT outsourcing.
One of the benefits is that it's cheaper to pay someone else to handle your IT needs than to hire someone else to do internally. Furthermore, many IT outsourcing companies offer 24/7/365 service. Their clients have the peace of mind that their IT needs are being met all the time. A third reason for outsourcing IT is that you can free up personnel and/or financial resources that would have been otherwise dedicated to IT. Instead of being worried about your server crashing, you can focus on making your business more successful.
Dynamix Solutions: An Experienced and Reliable IT Outsourcing Company
Are you looking for a trustworthy IT outsourcing firm with years of experience?
Since 2001, our talented group of specialists has been lightening the technological load for a diverse range of clients, providing a wide range of managed services and solutions designed to let them get on with the business of doing business.
If you have any questions about what our services can do for you, simply fill out the form on the right to get a free quote. You can also click here to contact us, or call us at our Toronto office (647) 694-2869, or our Calgary office (587) 315-4170.