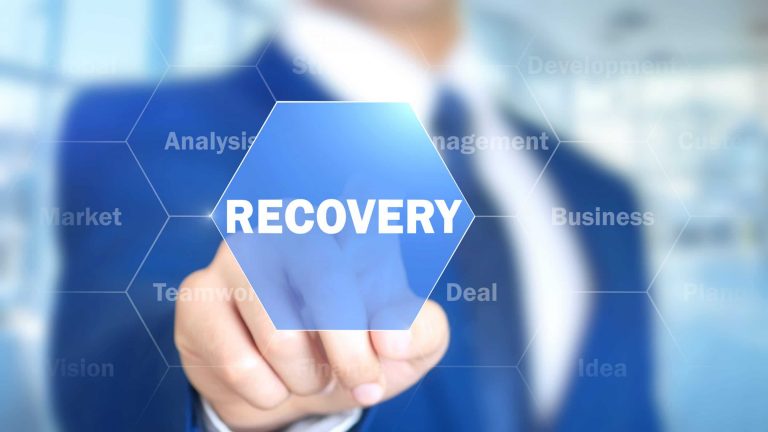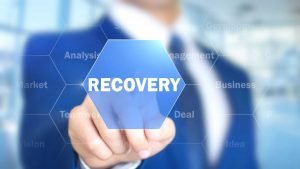 Today's business landscape would have been unrecognizable 30 years ago, thanks to the implementation of Information Technology to manage and run operations. With such a reliance on IT, business needs to mitigate risks and implement a disaster recovery strategy to ensure there is continuity in the business even though IT infrastructure fails in any way.
Data disasters come in many forms – some can be natural such as an earthquake or flood, some are technical such as utility disruptions or blackouts, and others are human-based such as cyberattacks or human errors. The financial impact of an IT disaster on businesses can range from thousands to millions of dollars due to data loss, downtime and legal liabilities.
Plan for worst-case scenarios before disaster strikes!
1) Audit
The first step in developing a disaster recovery plan is to audit your IT infrastructure and business data, understand the various types of data you possess, and IT processes currently in place. Conduct a business impact assessment to examine the potential impact a disaster might have on your business operation and finances. Check out 6 questions to ask when creating a disaster recovery plan, and learn how to develop a comprehensive and effective plan to minimize your risks.
2) Backup Strategy
Many businesses have simple, everyday back up on their servers; although this is a good strategy, it is not sufficient. There needs to be multiple backup points throughout the day, and a secondary backup of business data at an off-site location. With advances in cloud computing, cloud backups have become the new standard. Cloud backup services put your valuable digital assets online, which means they're accessible if your on-site resources fail for any reason.
 Factors to Consider when Determining your Backup Strategy:
1.Recovery Time
The time it might take to recover data and minimize the consequences of IT failure and downtown will help you determine the scope and frequency of backups.
2.Recovery Point
Based on an assessment of data and the impact of specific data loss you can determine how much data you are willing to risk at a minimal cost to your business and identify your ideal recovery point. If your disaster recovery strategy is to restore to the latest off-site backup, then the amount of data being lost is capped at the maximum interval between backups.
3.Staff Training
An essential factor in a disaster recovery plan is to ensure that staff training is in place to take immediate action when needed; every team member involved in the disaster recovery process should understand their roles and responsibilities so that they can be seamlessly executed. Company-wide staff training on safe and secure IT procedures can also be implemented as a preventative measure to minimize the risk of human-caused disasters such as hacks or errors. Does your business do enough to mitigate risk?
4.Implement & Test
Once you have determined the best disaster recovery plan for your business, it is important to implement the backup processes and test the actual effectiveness of the plan. Testing will help you determine the actual recovery time and recovery point, assess the real impact a disaster might have on your business, and refine your disaster recovery plan as needed.
5.Consult The Experts
As with many areas of business, it is wise to consult industry experts who are experienced, proficient and knowledgeable of the various factors to be considered in developing and implementing an effective disaster recovery strategy. To get assistance with your IT disaster recovery plan contact Dynamix Solutions, we can work with you on your disaster recovery needs and help you implement real-time cloud disaster recovery solutions.
A thorough disaster recovery plan is a vital part of business continuity planning and demonstrates to stakeholders, employees and customers a dedication to long-term success.
Contact Dynamix Solutions in Toronto Ontario today.
Dynamix Solutions is a leading IT consulting firm offering industry leading IT solutions to businesses in Toronto and Calgary. Our services include Managed IT Services, Managed Security Services, IT Support Services, IT Outsourcing Services, Tech Support Services, Cloud Services, Business continuity and disaster recovery (BCDR), and Cyber Security Training and Dark Web Monitoring.
Making Technology Simple