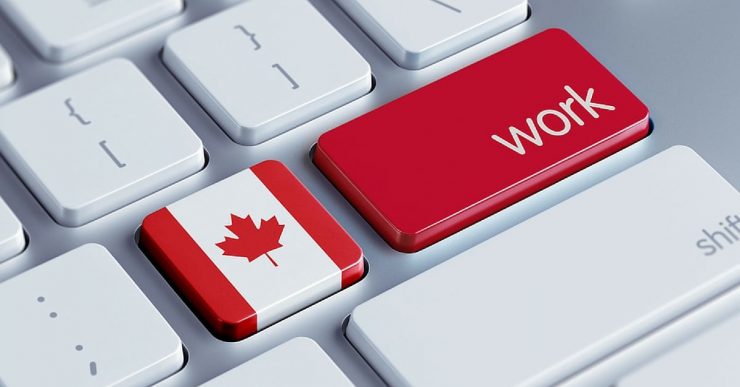 There's plenty of controversy and passionate debate around offshoring outsourcing duties to countries outside of Canada. While some believe the issue revolves around jobs stolen from Canadians, numbers suggest that the bigger issue is the lack of quality provided by offshoring, especially in terms of hosted IT services.
Outsourcing your IT within Canada provides cost savings, while ensuring a high level of quality.
Offshore Concerns
Perhaps the most concerning issue when it comes to offshoring any business process is the quality of service provided by the company that offers the outsourced service. In an attempt to secure savings through offshoring, some companies end up costing themselves more money in the long run.
In the case of IT services, the quality of service refers to the consistency and security of providing cloud data services, network monitoring, systems administrations and other types of outsourced services. The legal and technological infrastructure of countries that provide cheap outsourcing services are not likely to match Canadian standards, especially for data privacy and security.
Reduced data security exposes your database and network to malicious hackers without much of a legal recourse against the offshored IT company, should they prove to be negligent. If your company suddenly doesn't have access to hosted IT because of an event that occurred at the offshore site, there's not much that you can do to respond quickly to unforeseen events.
Local Outsourcing Reduces Risk
Outsourcing your service to a Canadian hosted IT provider greatly reduces the risk while making it much easier to communicate and work together with the outsourcing provider that you've chosen to partner with. Operating within the same legal, technological and cultural framework as your hosted IT services avoids disasters that may cause your business to lose large amounts of profit, dwarfing the amount of money that you saved through cheap, offshored IT services.
Regardless of the vendor that you choose to work with for outsourcing your IT, you should make sure that the partnership clearly outlines the roles and responsibilities of both parties. This ensures that all processes run as smoothly as possible, seamlessly melding outsourced services with in-house computer systems.
Canadian hosted IT providers, such as Dynamix Solutions, focus on giving businesses an advantage by reducing the cost of running their computers and databases while ensuring that all processes remain secure and reliable. Keeping your IT provider in Canada eliminates the risks of offshoring while retaining the benefits of outsourcing.
Are You Interested in Outsourcing Your IT Services?
If you're considering outsourcing your IT services, we can help. At Dynamix Solutions, we take complete responsibility for your technology requirements, providing you with the support you need to properly archive your data, protect your devices, repair your hardware, or any other technical need.  Learn more about our IT outsourcing services, or contact us to request a free quote, and save money while saving your digital assets.