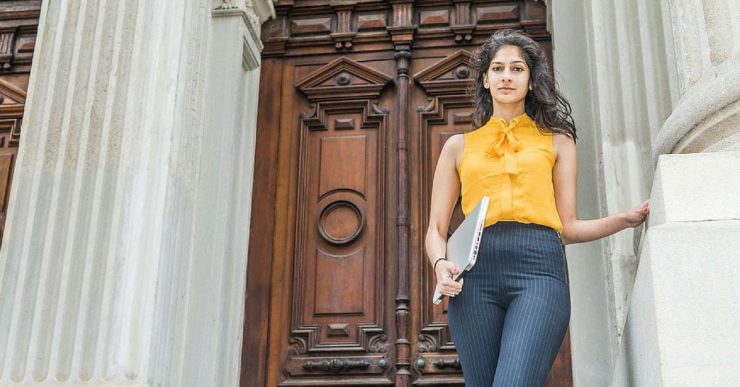 There are many benefits to outsourcing your law firm's technology to a managed IT service provider- lower operating costs, access to better qualified technical specialists, and the opportunity to focus on core competencies.
Due diligence and planning are the keys to a successful migration. Law firms face some unique challenges, including client confidentiality, data retention regulations, jurisdiction. Is the managed service provider right for your firm? The key is to ask the right questions.
How long have the managed IT services company been in business?
According to research by Industry Canada, 51% of business startups will fail during their first five years in business. It's important to know how long your potential vendor has been in business- have they cleared the 5 year hurdle?
How will they secure our data?
When selecting a managed service provider, it's important to know your data will be secure. How often will they run backups, will they be protected by encryption? Do they have business continuity and disaster recovery plans?
Will they be storing our data in Canada or outside of the country?
It's important to understand which jurisdiction your service provider will be storing your data at. Are their servers based in Canada, or will it be subject to the laws of another country?
Do they have qualified staff with the right skills for our needs?
It's important to know that the service provider has staff with the right skills and qualifications. Do their technical staff have official qualifications?
How will we communicate once the migration is complete?
Like any business relationship, communications are the key to a successful managed services migration. How will your law firm communicate with the service provider's staff, do they have a system to track your requests? What's their escalation process for when things go wrong?
What are their service level guarantees?
It's important that the managed service provider's service levels match the needs of your business. How long will it take to resolve your issues? Do they provide 24/7 support 365 days a year? What happens if they don't achieve agreed service levels?
Will they be proactive managing our security?
It's important that your managed service provider is proactive in managing your firm's security. Is their equipment stored in a secured data centre with adequate physical security? Do their staff have experience and qualifications to make sure systems are properly configured? Is their network properly secured with firewalls and quality access control systems? How often will they update and apply software security patches?
Are they prepared to manage our special needs?
What happens if your law firm decides to implement software the managed service provider isn't experience with? Do they have the flexibility to adapt to your current and future needs, or will they try to shoehorn your company into a one-size-fits-all plan?
Does your law firm need managed IT services?
Dynamix is an established managed IT service provider with over 21 years of experience. Our staff are experts in all the technologies we use; we're certified partners with Microsoft, Dell, VMWare and Datto.
If you have any questions about what our Managed IT Services in Calgary and Toronto can do for you, simply "Request Quote" .