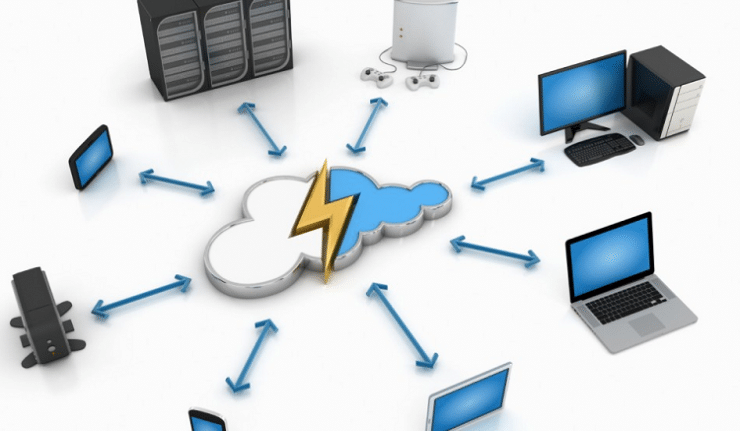 Now that you have decided to outsource your managed IT services, it's important to know what your IT service provider is doing for your company.
With that being said, here are 4 questions you should ask cloud provider to get a better understanding of what happens with your company's information.
How do you manage the encryption keys?
The answer you are looking for here is that your vendor has segmented access to their systems. This way, general employees only have access to one data centre or the other, which further protects access to your data. It's important that your vendor provides both a logical and physical separation between the encrypted data and the encrypted keys. The highest level of security is to manage and own these keys to make sure that the company actually has control.
How is activity in my account monitored and documents?
This is a question that your service provider should be able to provide an audit trail that tracks the changes that are occurring in your account. This way you will be able to know who is making changes and what those exact changes are.
How much data replication is enough?
You should expect your cloud vendor to store all of your files in triplicate at each of numerous data centres that are geographically dispersed. This ensures that even is a data centre goes down or the connection to the centre gets lost, normal operation will be able to continue.
How much control do I keep over my data?
You should expect to keep the life cycle control over when, where and how your data is physically stores and how your data flows. Ensure that you cloud provider can enforce the data policies that you have set, so that shared folders and filed can be automatically and permanently deleted from a user's device when required. It's also important to be able to wipe users' accounts remotely if a device is lost or stolen.
It's important to stay informed about what is happening with your data. If you think that Dynamix Solutions would be the right cloud provider for you, get in touch!