Helping Toronto & Calgary 
Businesses Thrive With
Technology
Your Technology Simplified.
We offer expert cyber security services and fully managed IT support services to Toronto and Calgary Businesses
Work From Anywhere
Free yourself from the restrictions of traditional office tech so you can build a remote team and grow your business from anywhere in the world.
Video & Messaging
Cloud Hosted Email
VPN Connections
Get More Done
Combine the latest productivity, cloud and communication apps with our reliable support so you and your employees can accomplish more.
Productivity Apps
Help Desk Support
24/7 Monitoring
Feel More Secure
Never lose sleep wondering if your company data is safe from the mounting cybersecurity threats against small and medium sized businesses.
Endpoint Protection
Dark Web Monitoring
Network Security
Keep Things Moving
Insure your company's data, network, and devices against major loss, keeping your business moving no matter what disasters may occur.
Data Backup & DR
Cloud Hosting 
File Sync & Share 
Better Decisions
Stop reacting to the present and start preparing for the future with our Virtual CIO (vCIO) and executive level technology planning solutions.
Annual Budgeting
Multi-Year Planning
Vendor Management
NEED HELP NOW? CALL 
1 (855) 405-1087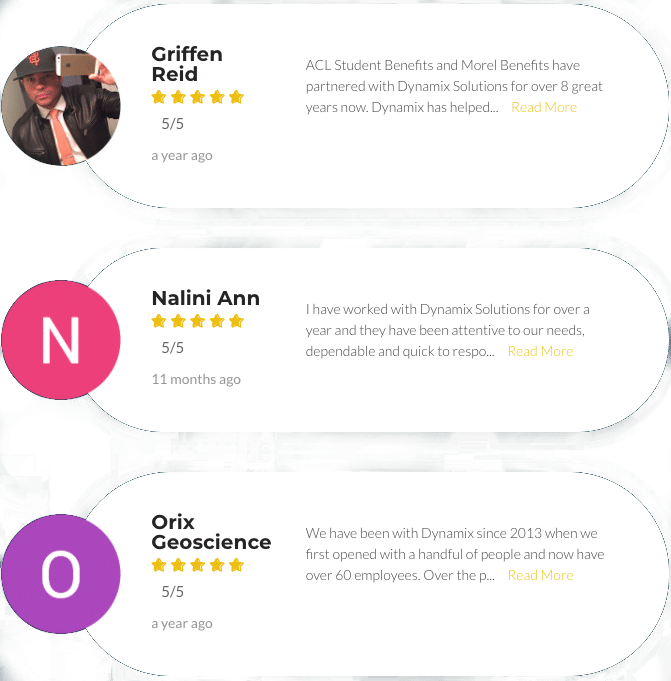 Brands & Organizations You Can Trust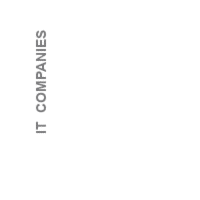 Expert Insights For Your Business
Microsoft just made a big announcement that is going to impact Windows users around the holiday season 2021 and into early 2022. It's issuing a new operating system (OS) upgrade around that time – Windows 11. Windows 11 isn't going to be quite as...